Mimzy
Member Since 10 Feb 2010
Offline
Last Active Jul 26 2010 10:14 PM
About Me
Hmmm about me?? well I don`t have much to say about myself, except that I`m happily married, my husband and I adopted a black lab puppy from our shelter* the SPCA* in January 2009. He turned 1 year in october of this last year:) His name is Bear.. He has a very curly tail, when we first got him it wasn`t curly, it just started to curl as he got older! it`s too funny really.. He is super sweet! very energetic!! and a Great BIG love!! and we love everything about him! even when he gets into trouble!! One thing that is great about Bear is he a service dog to my husband, my husband has sleep apnea and has for years. Since we are both used to the noises the machine makes we don`t wake up if it gets un hooked from the oxygen. When it gets disconnected from the oxygen and my husband stops breathing the machine can not do it`s job. This is where little old bear comes in! He wakes him up and if he can`t get him up, he comes over and wakes me up! He is so smart!! he is a part of our family! and also keeping our family safe!! We love him very much, and are VERY thankful to have him in our lives!!
He was a shelter a dog, now he`s a part of our family! and keeping my family safe..He has a job now and loves it! and also loves all the love we give him!!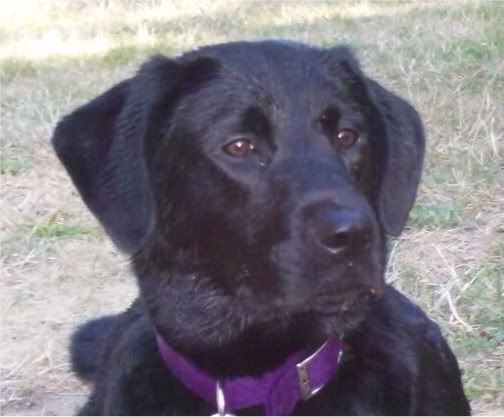 and OH YES HE LOVES WATER!!
and to play!!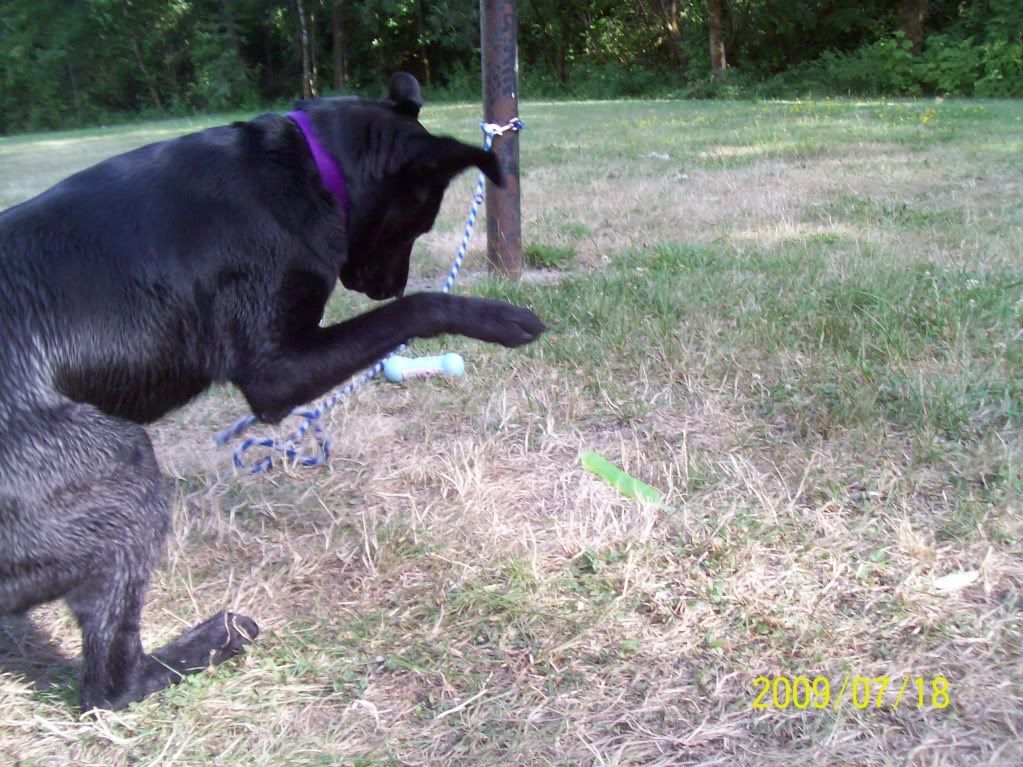 ---
Community Stats
Group

Members

Active Posts

40

Profile Views

5,558

Member Title

Senior Black Lab

Age

33 years old

Birthday

September 3, 1984

Gender

Female

Location

washington state
Viewing Profile: Mimzy